Player's Chair by


JOSEPH TRACY

About Joseph Tracy:


Joseph Tracy attended the School for American Craftsmen in Rochester, NY from 1970 - 1976. He also spent time studying in Norway and Stockholm Sweden at Malmsten Verkstad Skole studying with Jim Krenov.

Joe set up shop after moving to Mt. Desert Island, Maine in 1976. He has been building furniture ever since. Taking advantage of local materials, he often incorporates popple stones (beach-washed granite) into his work, building light, expressively joined wooden frames to showcase the natural stone.

His work continues to appear in publications and shows. The Portland Museum, The Museum of Fine Arts Boston just to name a few. His work can be found in many corporation and private home collections.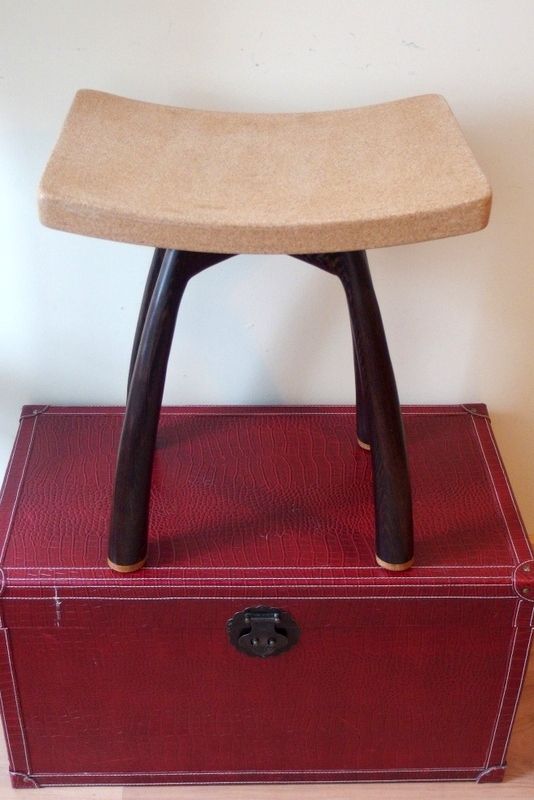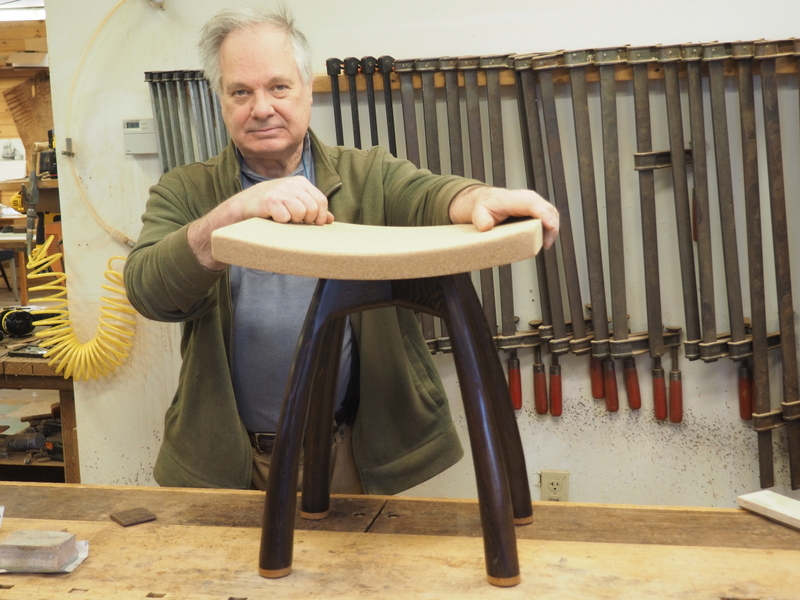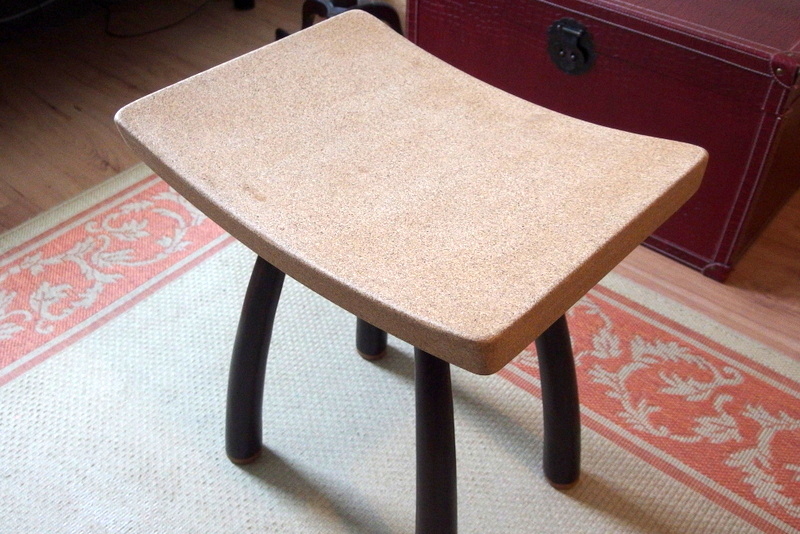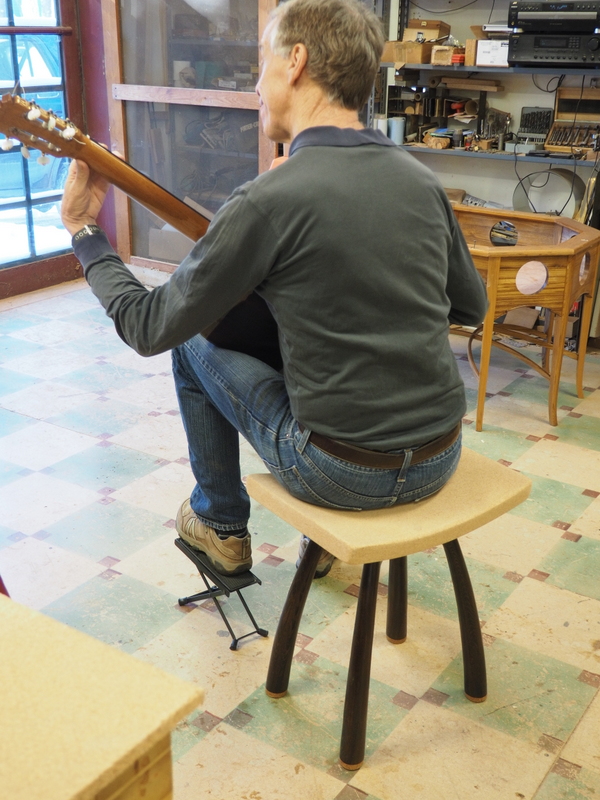 About the Player's Chair:

Aside from owning a fine instrument, it is also important to have a proper chair: if you sit and play for a few hours every day, you know this statement to be true. The chair you sit in should not only be comfortable and sturdy, but also completely silent.

Joseph Tracy's player's chair is simply the finest, most comfortable of its kind.
Each one is a work of art made from the very finest materials. The chairs are numbered and branded.

The seat is made of cork covering a solid wood core. Cork is a firm yet forgiving material which, combined with the unique shape of the seat, makes this chair perfectly suited for long playing sessions. Two finishes are available: simple waxed finish (picture) or sprayed lacquer (while less opaque, it does tend to be a bit more slippery).



The base

shown is African Wenge. It can also be built using Walnut, Oak or Cherry.



The feet

are made of cork, rendering the seat absolutely silent.

For perfect comfort, the player's chair should be ordered in your exact seating height, based on half inch increments 17''-23''.




Inquire for pricing